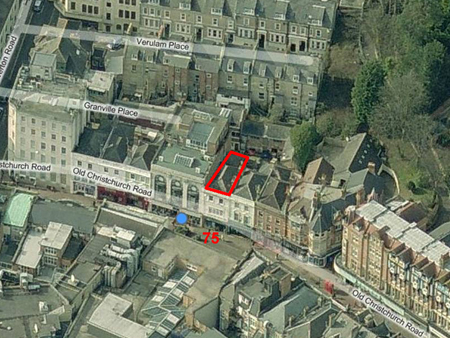 75 OLD CHRISTCHURCH ROAD, BOURNEMOUTH BH1
The project was completed in 2013 and comprises the refurbishment of an early Victorian property located within the main shopping district of Bournemouth.
The project gained planning permission for the conversion of the disused basement space into shop- storage space, including the refurbishment of the ground floor shop and the change of use of the vacated upper levels of the building from storage space into residential accommodation.
The property now accommodates two new residential units, located in the heart of the city.