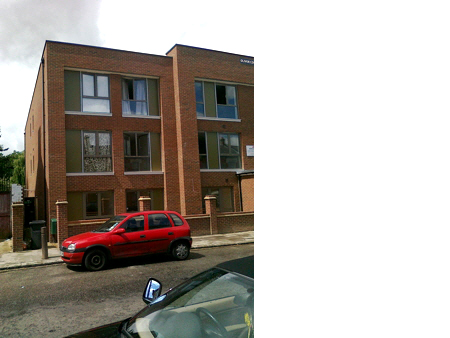 CORNWALL ROAD, LONDON N15
Completed in 2010, the development consists of the redevelopment of a light industrial site located in the London Borough of Haringey. The site comprises a rectangular shaped parcel of land, approximately 0.071 hectares in size, fronting onto Cornwall Road with beautiful views over Chestnut Park at the rear of the site. The character of the immediate context is predominantly residential and the site falls within a residential designation on the Council's Proposals Map.
The three storey mixed-use development comprises 330 m² / 3552 ft² of office space at ground floor level and 8 generous two bedroom flats @ 90 m² / 969 ft² arranged over the upper two levels.
Due to the easy access to public transport the development is car free.